We have the Right Partners for Success
Neubus partners with leading hardware and software manufacturers to offer you the most advanced, cost-effective services available. Learn about some of our technology partners below.

Canon U.S.A., Inc. is a leading provider of consumer, business-to-business, and industrial digital imaging solutions.

Dell combines professional expertise, innovative tools, and software to design energy-efficient, high-performance data centers.

Adobe's award-winning software and technologies have redefined business and personal communications.

HP provides a comprehensive array of solutions, including software, servers, storage, and networking, to help companies optimize their imaging infrastructure and use technology to improve the way they work.​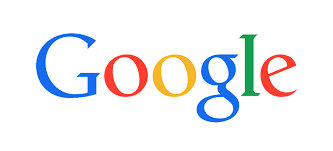 Google helps organize the world's information to make it universally accessible and useful. The company is recognized for its unique approach to online search, offering an easy-to-use search engine that returns relevant results in just fractions of a second.
Amazon Web Services is a subsidiary of Amazon that provides on-demand cloud computing platforms and APIs to individuals, companies, and governments, on a metered pay-as-you-go basis.

Lexmark International, Inc. is a privately held American company that manufactures laser printers and imaging products. The company is headquartered in Lexington, Kentucky.

Visioneer, Inc. is a privately owned company based in Pleasanton, California. Visioneer is a developer of a way to capture documents and photographs and integrate them with popular Microsoft Windows and document imaging applications."