Find your new career with Neubus
Neubus is always looking for highly motivated, talented, passionate team members who are committed to delivering the best technology and services to our clients. We believe that the health and well-being of our team members are critical to our success.
Our company headquarters are located in Austin, Texas, and we have current opportunities in Austin, Dallas, Houston, and San Antonio, Texas.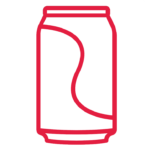 Every Neubus office comes fully stocked with snacks and drinks. What's your favorite flavor of Coke? We've got it.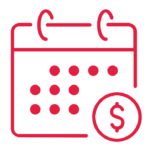 We offer flexible work time for salaried employees, and multiple shift options for hourly employees.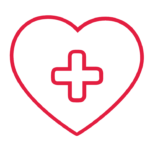 We offer a comprehensive set of health and retirement benefits, including medical, dental, and eye coverage for employees and their families.
We're a leader in our industry because we understand that each identity fosters the innovation and creativity we need to move our business forward. That's why we strive to create an inclusive culture that respects everyone – period.
Neubus is a diverse company with Salaried Management staff, Computer Programmers and developers, and hourly production staff that are located at one of 2 Neubus locations, and on-site with several customers. This diversity of staff makes Neubus a very interesting and fulfilling place to work. I have seen that Neubus promotes from within more than most companies, and Management values responsible and productive employees with increased responsibilities and advancement opportunities. Neubus leadership allows individuals to demonstrate creativity and initiative to achieve the companies strategic goals. From my perspective, Neubus leadership demonstrates the professionalism of a large corporation, while at the same time recognizing individual performance as a small company would. I recommend Neubus to all my peers as a great place to work.